Canal Cargoes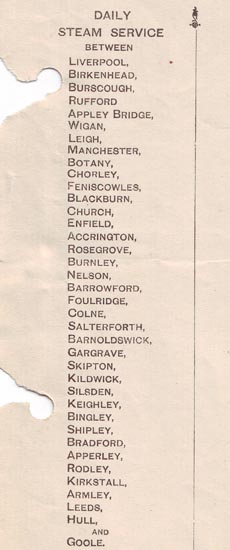 Canals were built to carry cargo. Canals meant large quantities could be moved long distances cheaply. It also meant that manufactured goods could be moved smoothly and safely.
Different canals were built for different cargoes. The Bridgewater Canal was built to carry coal from the Dukes mines at Worsely. The Trent and Mersey was backed by Wedgewood to carry his pottery. The Tavistock was built for mining and quarry produce. The Bude canal was built for sand.
The Leeds & Liverpool Canal was originally built to carry limestone. Its planned route was altered to take in the cotton towns of Blackburn and Burnley and the coal fields of Wigan.
Most canals passed through agricultural land and a lot of the traffic was serving farms. This would be either farm produce going to market or manure from cities being taken to fertlize the land.
The tolls or charges for carrying on the canals depended on the type of cargo. The cheapest cargo would be manure. The most expensive would be manufactured goods.
The toll was charged on the type and amount of cargo and distance carried.